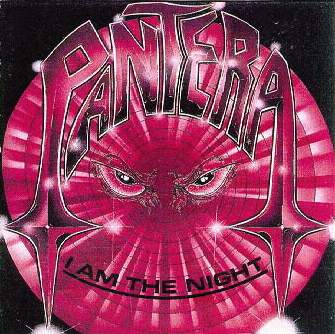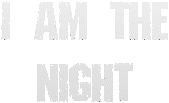 Tracks

1. Hot And Heavy
2. I Am The Night
3. Onward We Rock
4. D*G*T*T*M
5. Daughters Of The Queen
6. Down Below
7. Come - On Eyes
8. Right On The Edge
9. Valhalla
10. Forever Night












Description

This was the last PANTERA album with lead singer Terry Glaze. His vocals are funny as hell.



Click here for lyrics to this album.
History | Pictures | Video | Lyrics | Audio |
Albums | Tour Dates | Links | News | Bois | Main |

---