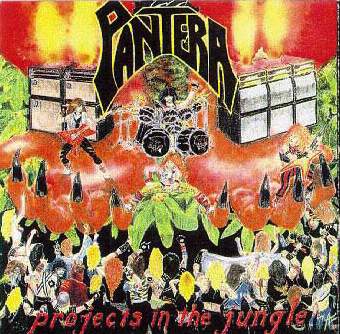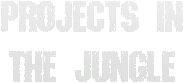 Tracks

1. All Over Tonight
2. Out For Blood
3. Blue Light Turnin' Red
4. Like Fire
5. In Over My Head
6. Projects In The Jungle
7. Heavy Metal Rules
8. Only A Heartbeat Away
9. Killers
10. Takin' My Life












Description

This was the second album with lead singer Terry Glaze. His vocals are funny as hell.



Click here for lyrics to this album.
History | Pictures | Video | Lyrics | Audio |
Albums | Tour Dates | Links | News | Bois | Main |

---